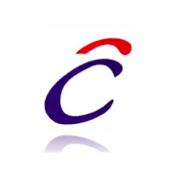 CE Management Consultancy FZC
CE Management Consultancy FZC,  is the consulting division of  Council Enterprises . ​​​​

The firm specializes in provision of a range of management services to local, regional and international clientele through on-site and remote service packages. We add value to your business by working closely with your team, helping them achieve their organizational goals & objectives by identifying problems and offering timely solutions, identifying and seizing new opportunities, implementing change & enchanting learning.

CE's Consulting head office is based in Ajman Free Zone. Consultants working for CE Management Consultancy have worked on numerous consulting projects worldwide. They are known for their unmatched consulting skills that have helped the firm grow and expand within a very short period.